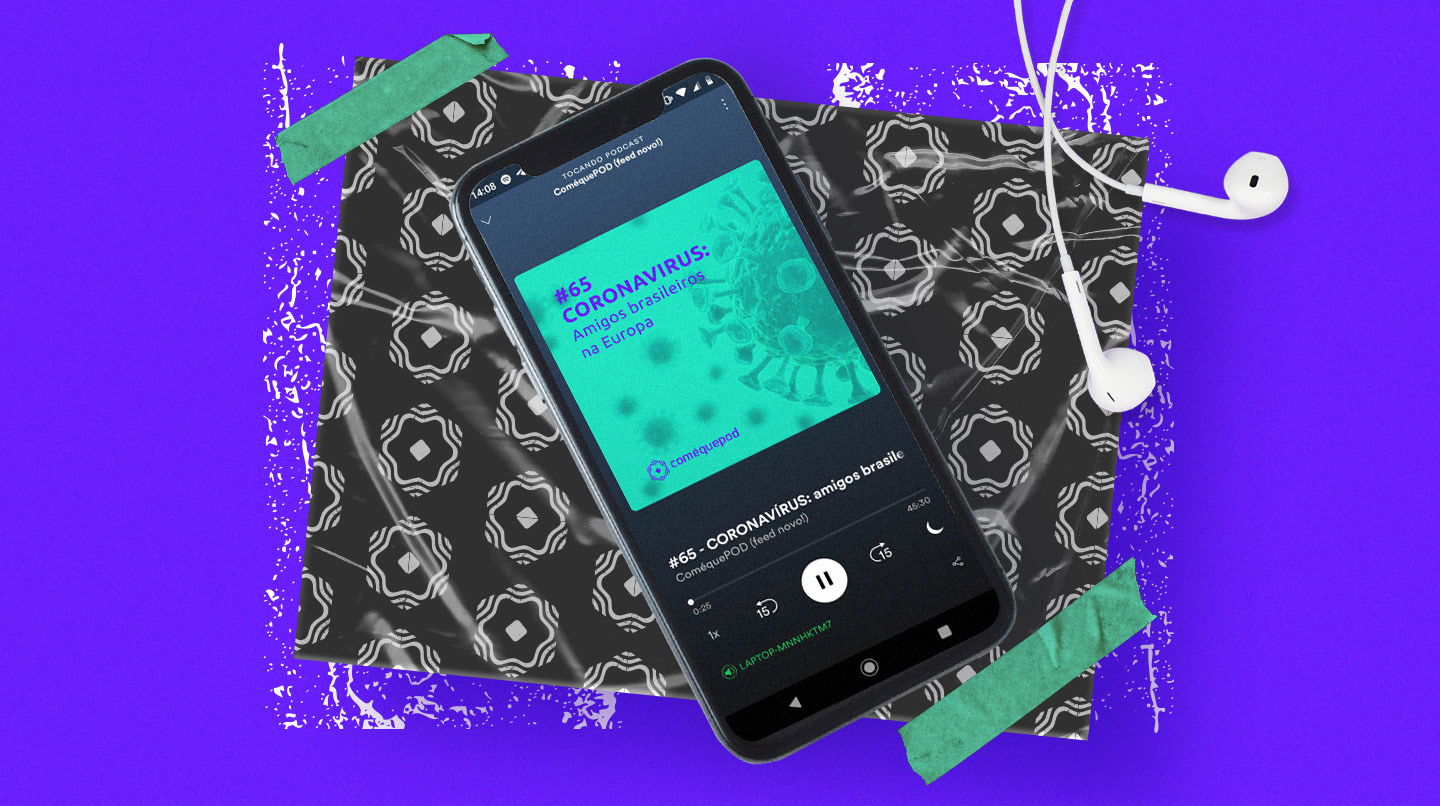 Podcast de informação e entretenimento
Com 10 anos de estrada, o Coméquepod é um podcast de informação e entretenimento feito por um ponto de vista jornalístico e que passa por um momento de transição visual e de conceito da marca. Os anos de estrada trouxeram autoridade na produção de podcast e isso acabou atraindo algumas pessoas interessadas em saber mais desses processos. A partir dai a identidade visual tem o objetivo de também oficializá-lo como uma produtora de podcasts.
Information and Entertainment Podcast
With 10 years on the road, Coméquepod is a podcast made from a journalistic point of view and that goes through a moment of visual transition and brand concept. This years brought authority in the production of podcast and this ended up attracting some people interested in knowing more about these processes. From then on, the visual identity aims to also make it official as a podcast producer.
Após pesquisas de referências visuais chegamos à nossa principal base para criação do símbolo,

as figuras de Chladni

, um experimento que mostra

padrões formados por vibrações sonoras sobre uma placa de metal

.
After researching visual references, we arrived at our main base for creating the symbol,

the Chladni figures

, an experiment that shows

patterns formed by sound vibrations on a metal plate.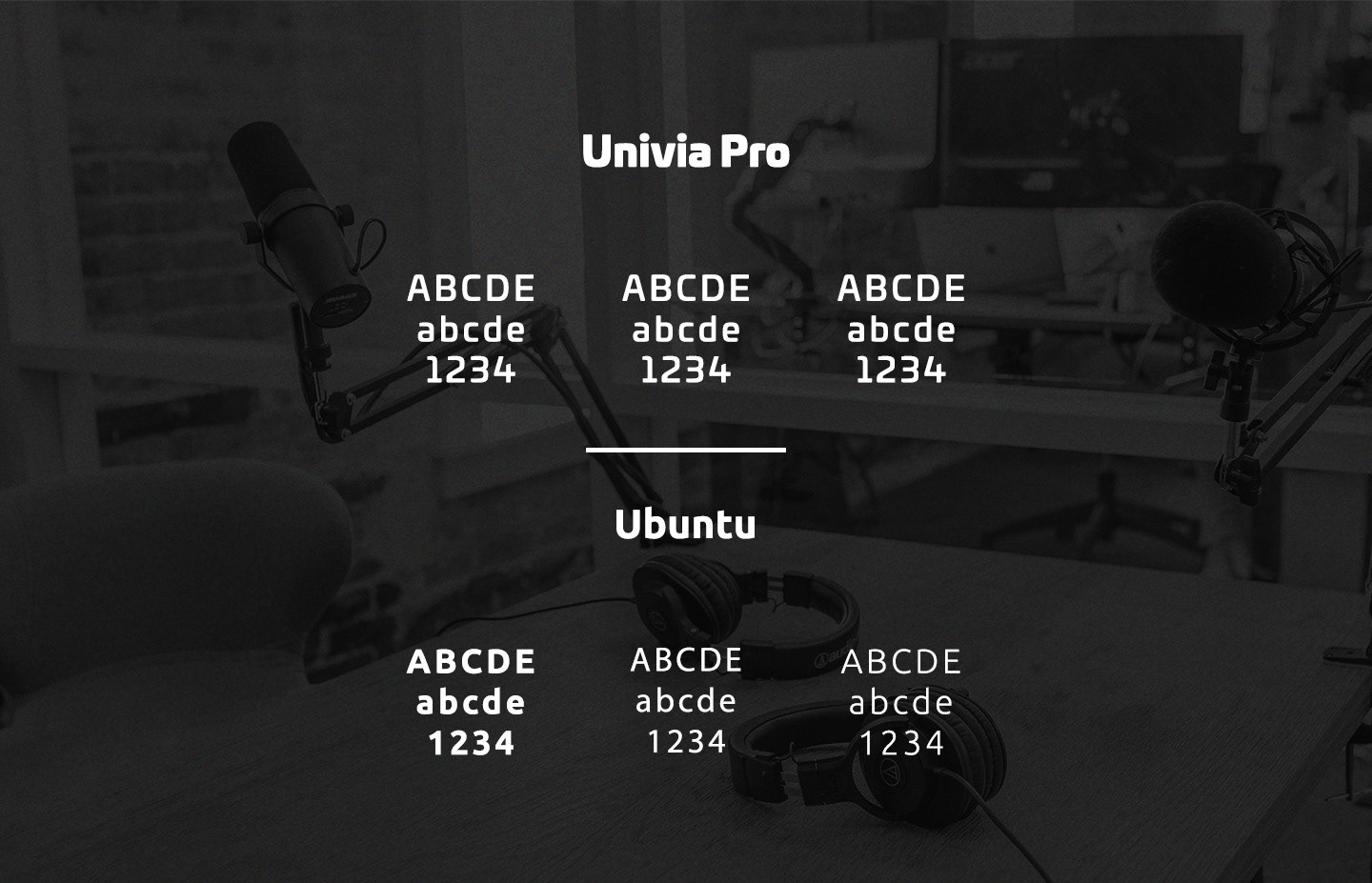 A fonte escolhida para compor o logotipo foi a

Univia Pro

, uma fonte geométrica e com cantos mais arredondados que trazem uma

informalidade e irreverência

para a marca.
E como fonte secundária escolhermos a
Ubuntu
,
gratuita e de ótima adaptação
ao digital
, ela estará presente em títulos e textos da marca.
The font chosen to compose the logo was

Univia Pro

, a geometric font with rounded corners that bring

informality and irreverence

to the brand. 
 And as a secondary source we choose
Ubuntu, free and with great adaptation to digital
, it will be present in titles and texts of the brand.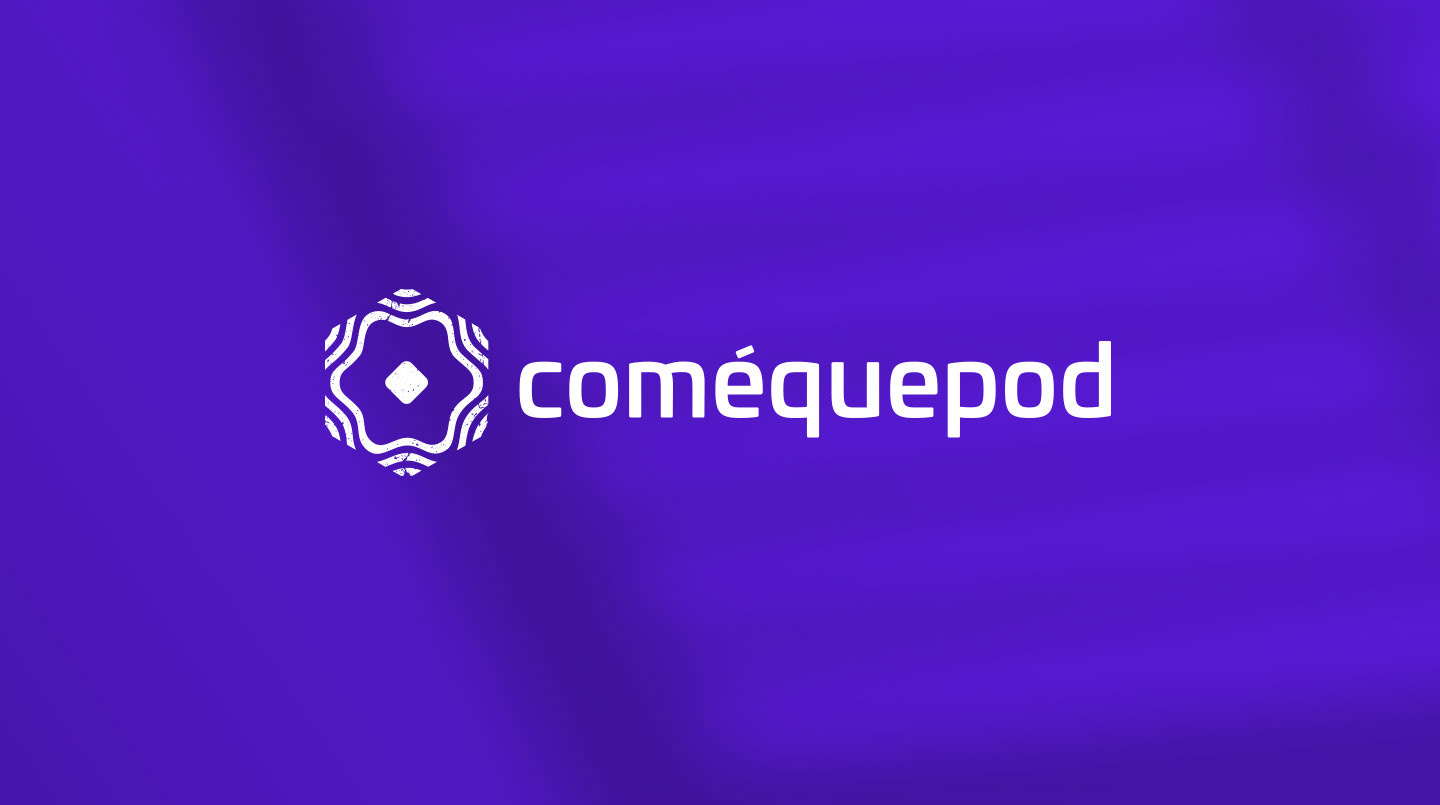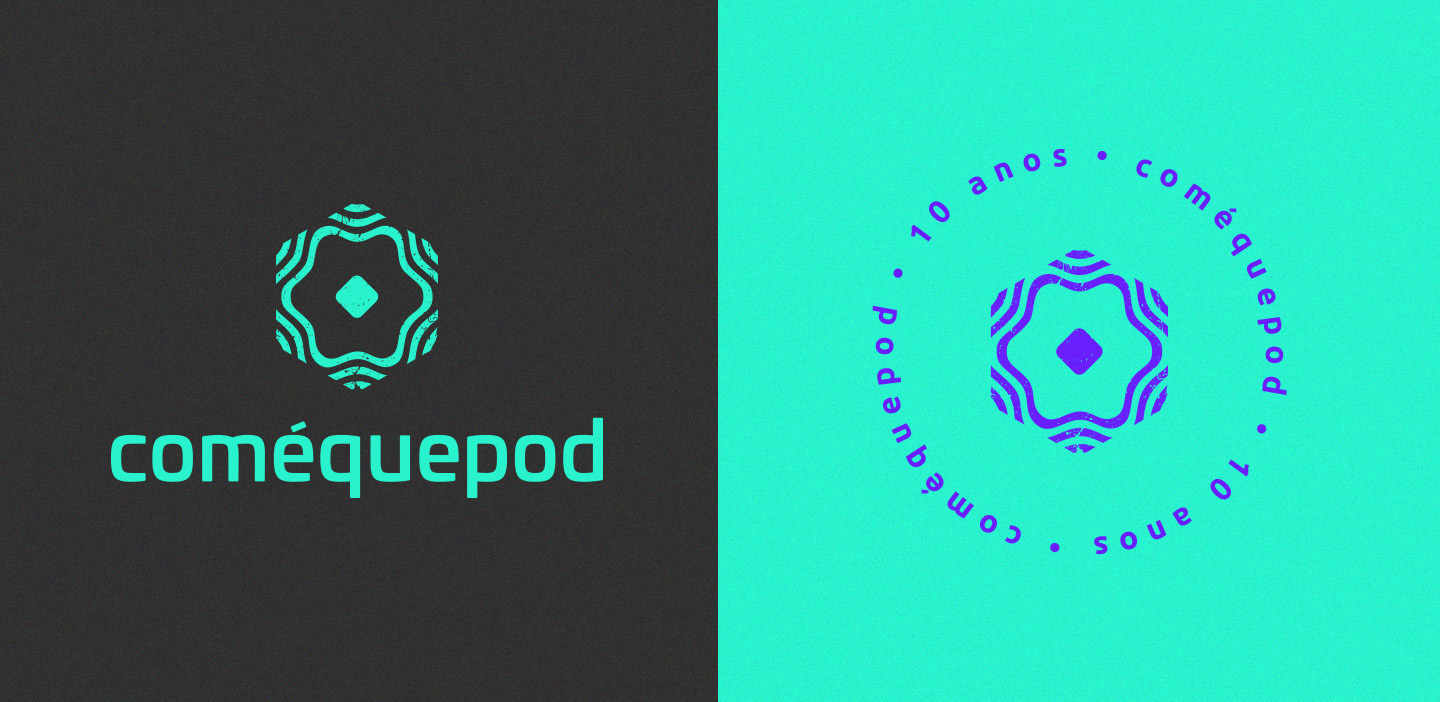 A paleta de cores foi escolhida com o objetivo de trazer a marca para o meio digital e deixá-la menos retrô como era a marca anterior. O roxo esta ligado à criatividade e o verde significa crescimento e estabilidade.
The color palette was chosen with the aim of bringing the brand to the digital and making it less retro as it was the previous brand. Purple is linked to creativity and green means growth and stability.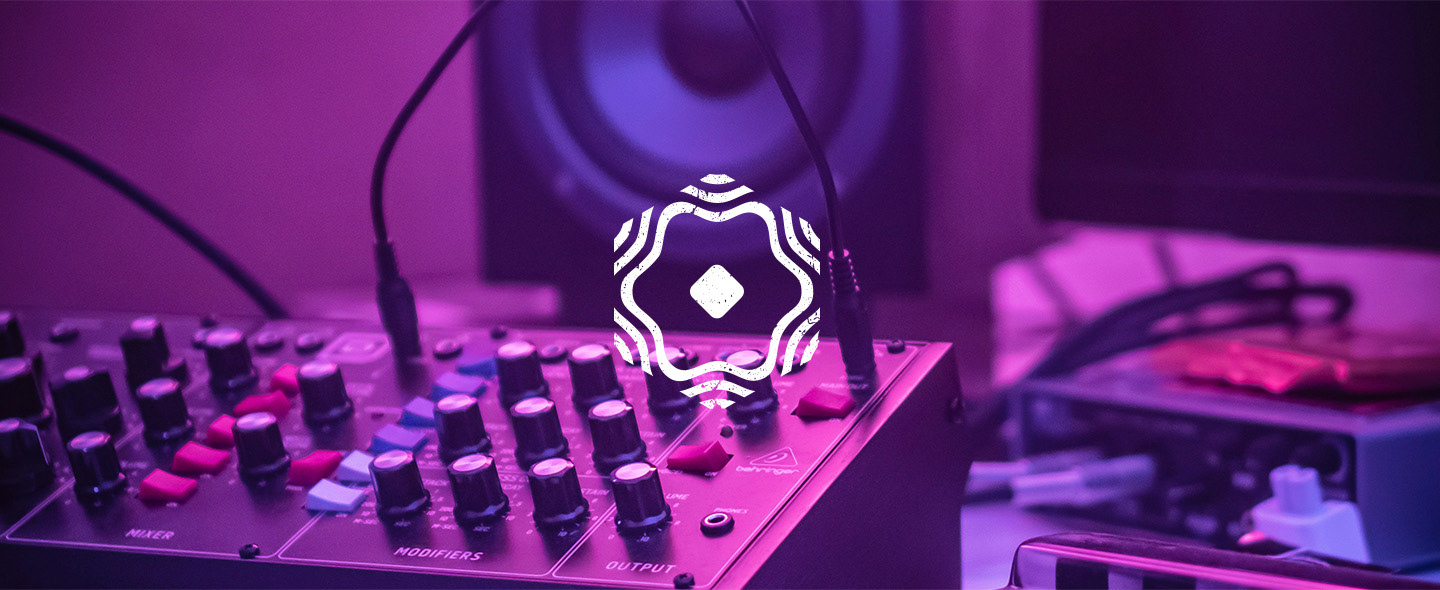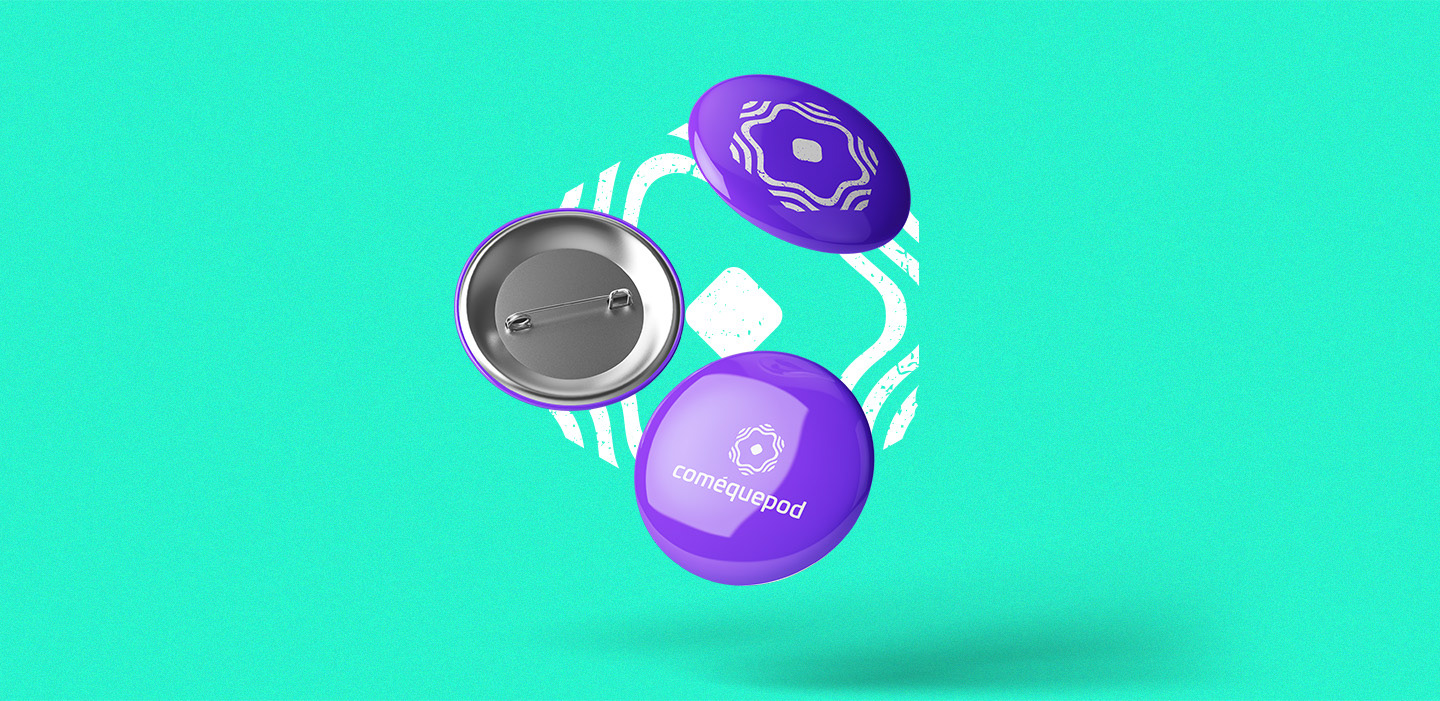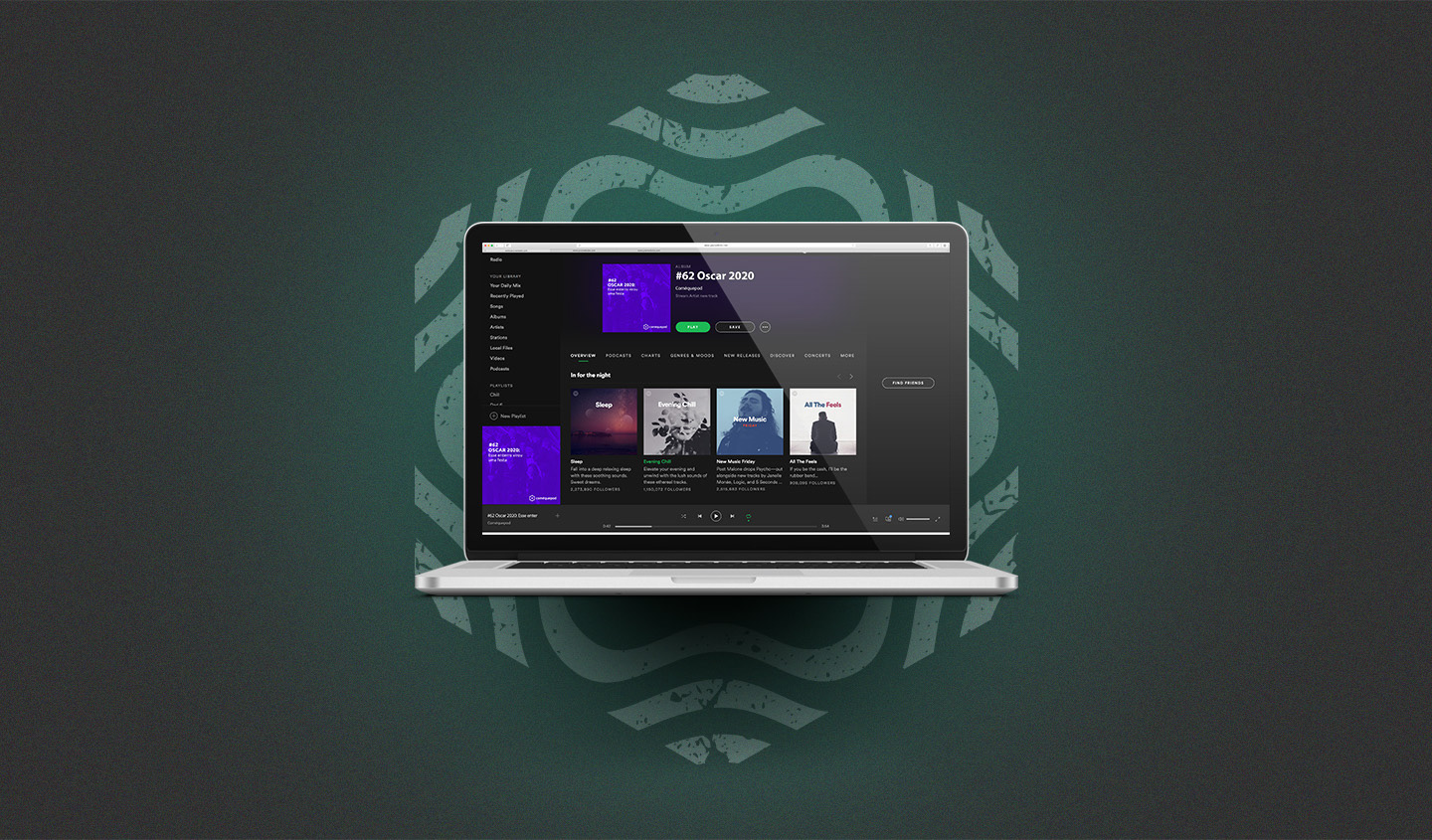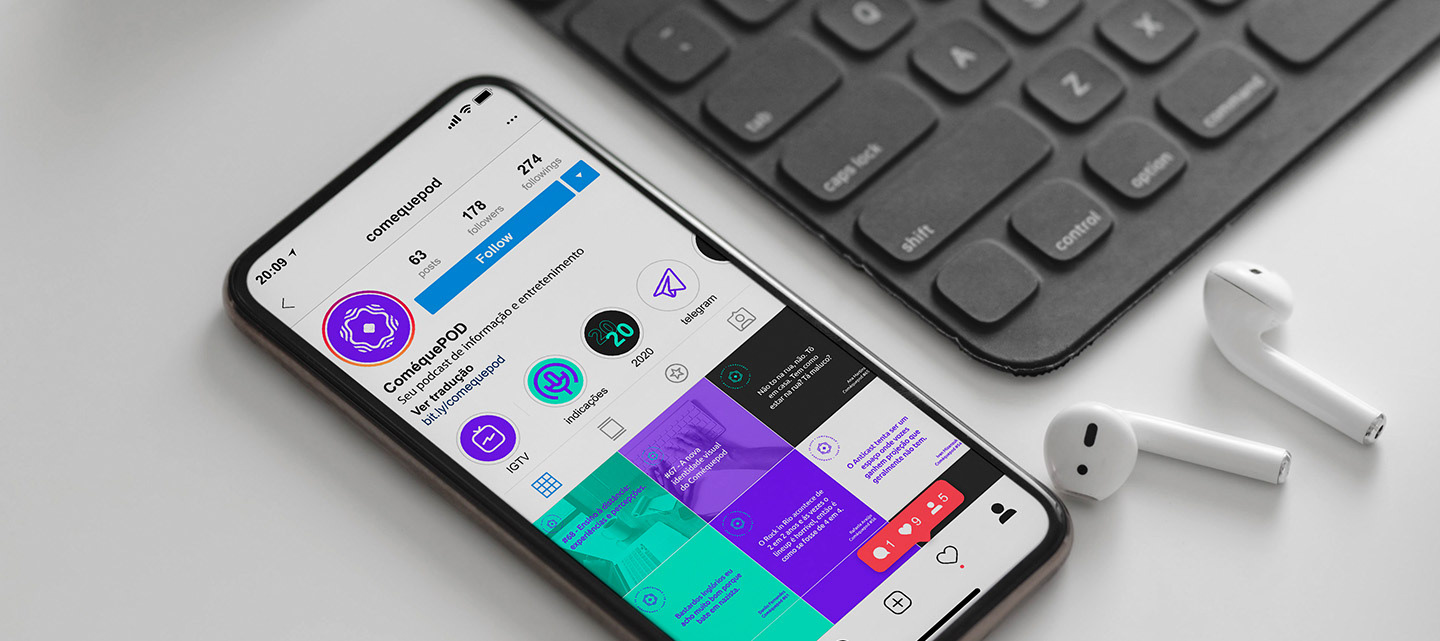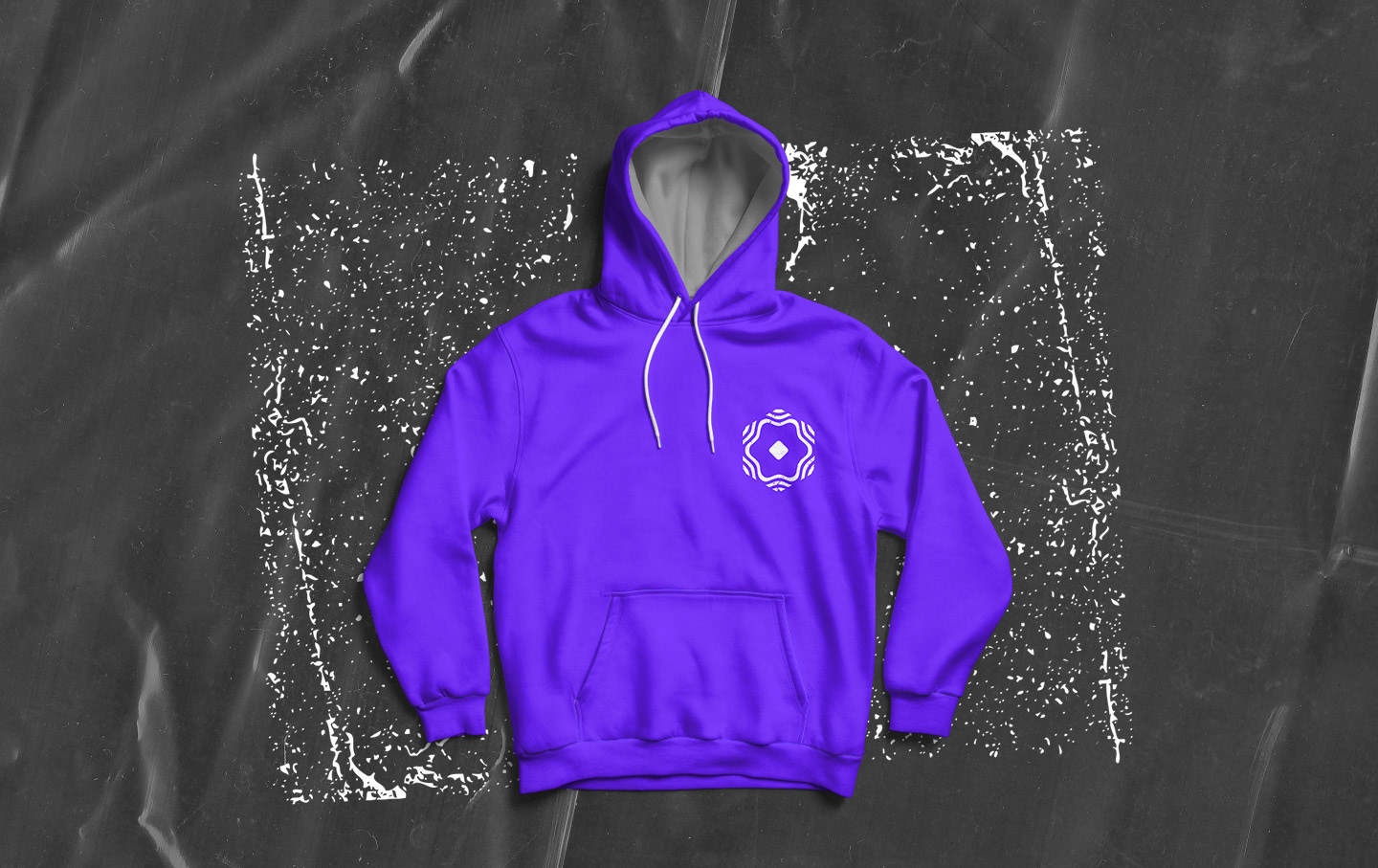 Obrigada!


Thanks!





VANE OLVRA DESIGN